This grate place "Majahua" Jungle Hotel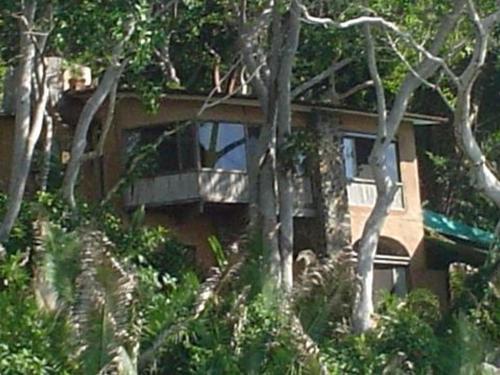 "Majahua", built on the side of a hill by the sea, offers a magnificent view of the ocean and the jungle. In its construction, a conscious effort was made to disturb the natural environment as little as possible.
Colored in ocher tones to blend with the ground; the rooms are built to follow and adapt to the natural inclinations of the earth.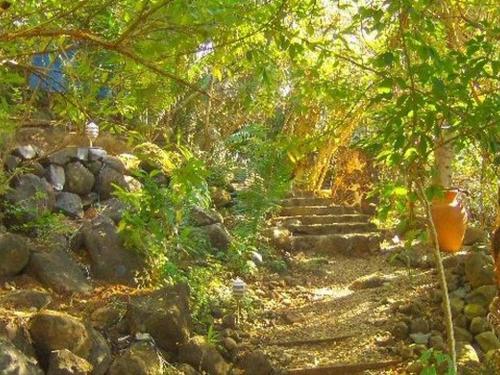 In all "Majahua", the design is ludic and artistic, reflecting the fantasy of its creators. No man has made the garden nature as it is.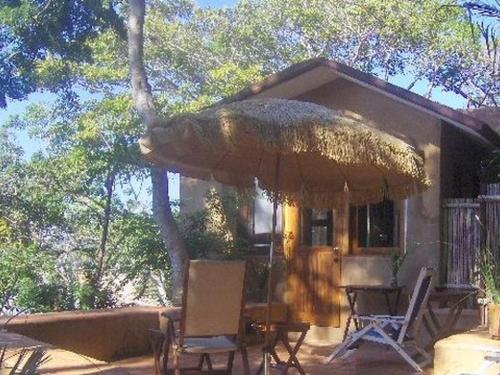 Majahua is located on approximately 2.5 acres, an exclusive environment for its six guest rooms that offer guests an ideal place to rest, read, write or meditate without interruptions inside the room or on its terraces.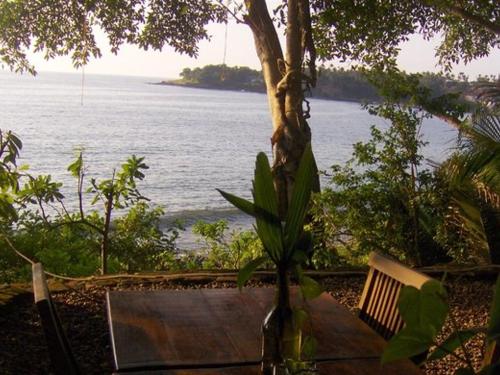 The restaurant serves delicious breakfasts and dinners, the intimate, splendid and multi-level pool / spa is an ideal place to enjoy the view of the sea and the beach while refreshing under the waterfall.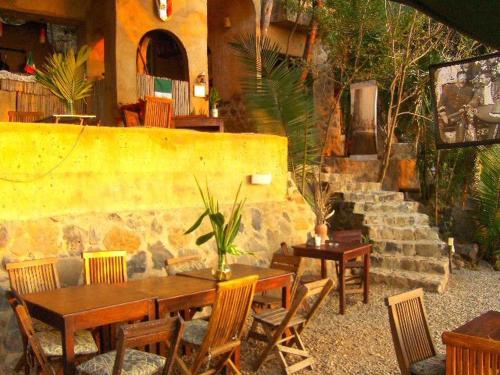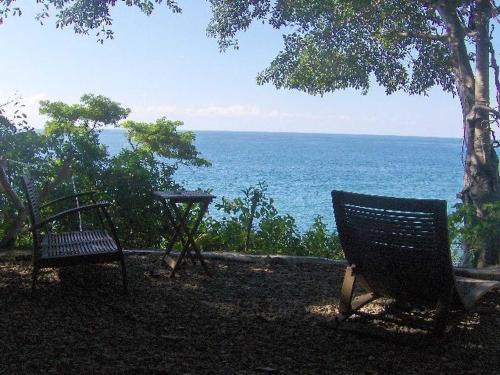 Para mas detalle ver la pestaña ALBERCA / LA PLAYA