After the crossroads with road # 200, at KM 8 approx. A KILOMETER before arriving at the village of Chacala you will see a police station. (as in the photo) That is the street of MACADAMIA, there back to the left.
Directions already in the Bay of Chacala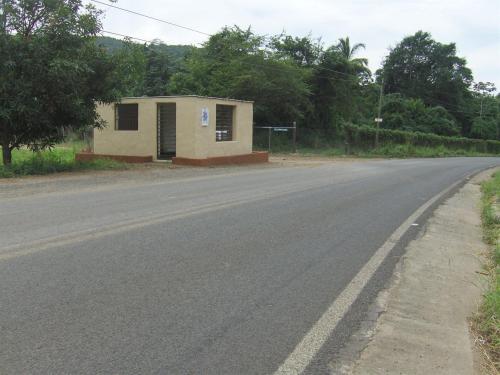 Caseta Policia UN Km before arriving to Chacala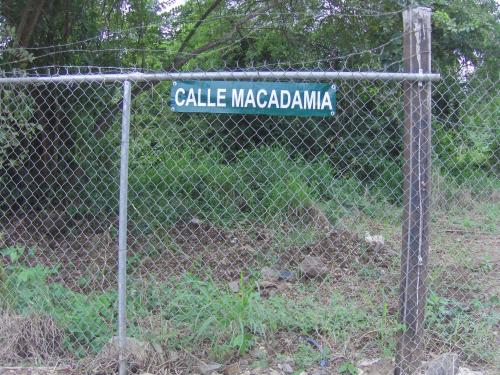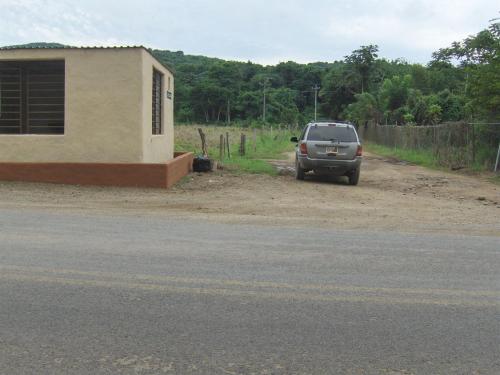 On the left for 900 meters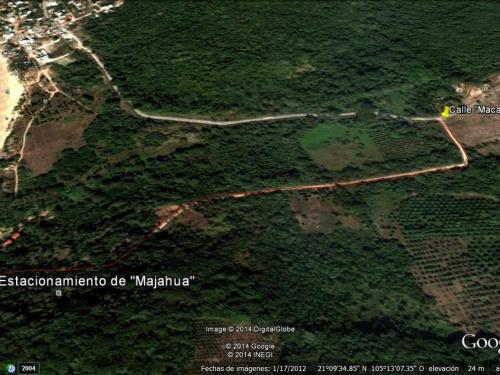 Follow that dirt road for 900 meters until you see the "Majahua" logo. TWO GUYS ARE ONE ON THE OTHER, there on the right hand side, after 40 meters you reach a quite steep slope, at the end is the entrance to "Majahua" call from your cell phone so we can open the door and help you with your bags (ONLY TEL CEL HAS COVERAGE, THERE IS NO RING)
It is best to arrive with daylight. If you are planning to arrive at night it is IMPORTANT TO NOTIFY US OF YOUR ARRIVAL TIME WITH TIME.
Comfortable shoes are not recommended for ladies and there is never a hand torch or light on your cell phone.
WELCOME!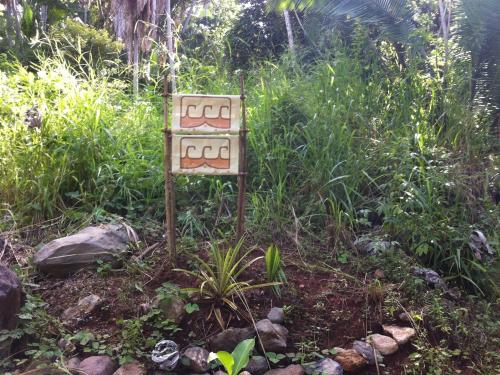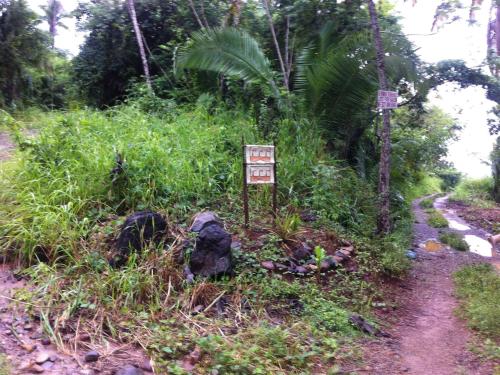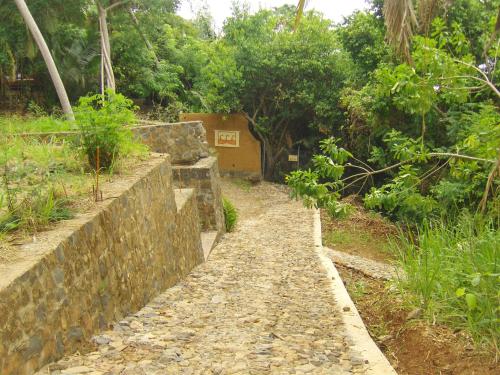 EMPOWERED DOWN
Good for any type of vehicle